Welcome to Technicate Solutions, Inc
Technicate does everything "technology": IT consulting, programming, integration and managed services.  If you are ready to remove the anchor that's been holding you back and begin moving forward, call us today.
Technicate Solutions, Inc. is a fast-growing IT Consulting firm servicing the Sacramento area and beyond. We are focused on the technology needs of business, deploying innovative solutions and the know-how to make successful projects happen. "High Quality. On Time. Within Budget" is our mantra. Technicate is driven to bring your vision into focus. Whether your idea is in its infancy or fully shaped, we can help you make it reality. We are on a mission to prove that anything is possible. How do we do it? First, we listen…
Full Service IT
Offload the stress of IT, and regain the insight you need for your business. If it's IT, Technicate has you covered.
Cloud Redefined
Technicate builds and deploys cloud and hybrid solutions that make sense. Retire the server closet.
Budget Friendly
We work with our customers to set realistic budgets and timelines that lead to successful projects.
Exceptional Service
"Great support" - easy to say, hard to deliver. With Technicate, great support is our way of life.
Our clients are our biggest fans
Join our family of happy, satisfied IT clients
Technicate has been an excellent strategic partner to 760 Media. Their technical support and programming capabilities are second to none and their professionalism shines in front of clients. I recommend Technicate for programming and web related projects.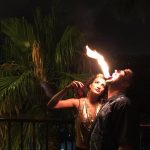 Jeffrey Donnelley – Marketer, Investor
I've worked with Technicate over the years on a multitude of projects, and that's the point…the knowledge that their team possess is remarkable. They have been our "go-to" Web and IT guys time and again because there's seemingly nothing they can't do—well. The people at Technicate are reliable, hard-working, deadline-oriented and because they are so efficient with their hours, the best value for IT/programming resources you'll find anywhere. I recommend Technicate wholeheartedly.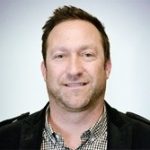 Donald Nosek – CRO, Content & Media Strategy
Damon, and his team at Technicate, have been a pleasure to work with. He took on a challenging project, and handled everything from last minute scope changes to client meetings and demos with professionalism and efficiency. Damon's dedication to his clients is clear from the quality of his work and high caliber of his team. Highly recommended.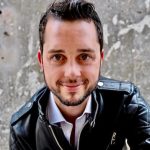 Andrew Witchger Jr – VP/CTO at FHAS
I have been a Technicate customer for almost 4 years now. I interact with the the staff on a daily basis and the customer service has been unparalleled. In addition to providing IT support I also lease business space from them. What makes a huge difference for me is that the owners are part of the everyday operations and are able to provide above and beyond customer service. I have used many similar companies in the past, but so far Technicate has exceeded all my expectations. Highly recommend them!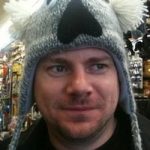 Gabor F. – Entrepreneur
Latest News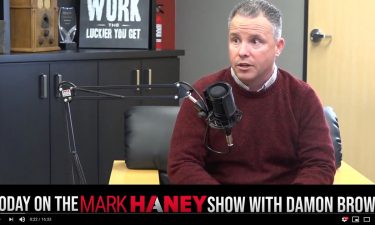 January 17, 2019
Recently, Datacate & Technicate Founder Damon Brown sat down with Mark Haney for a vidcast / podcast session of The Mark Haney Show. They talked about ...
Read More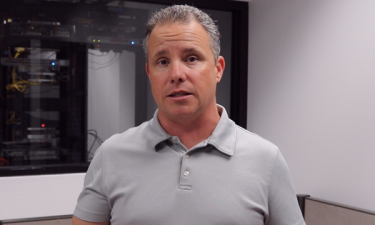 October 31, 2018
There is no better place to start when planning your technology business, regardless of if the business is a product or service, than what culture you want ...
Read More