technicate
Have a question? Call today! 916-601-8190
It's NOT just programming
We dedicate ourselves to going the distance. From small ideas to successful applications, Technicate studies ideas and creates the product from the start. We become your cost-effective, high quality, rapid and agile development team from the word "GO".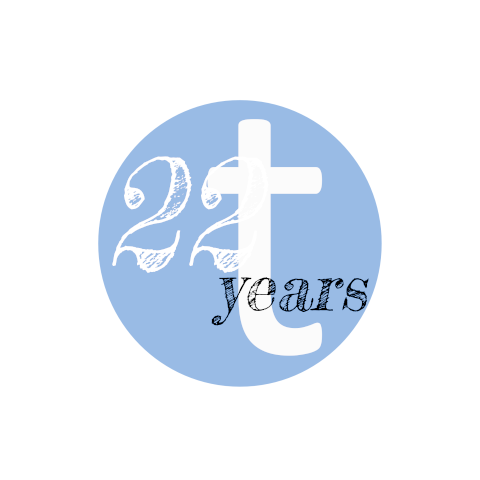 Our
Services
To ensure that we fit within your standards, and never against them, we partner with our clients to understand their business needs. This ensures that our technological consulting services always exceed the industry standards. As Information Technology experts and programmers, we know what it takes to see a project go from idea to completion.
Our Approach
One
Design
Technicate starts every project with a design phase. This phase is a fully immersive process that discovers the feasibility, goals and technical architecture of each project. Proper planning prevents poor performance.
Two
Develop
We use industry leading tools and highly experienced project managers to lead our development team through rapid Agile based development. Projects are broken down into two week sprint cycles until completion.
Three
Maintain
When a project is ready for production, we offer a full lifecycle maintenance program. This phase ensures the continued evolution and growth of your product as you grow. Responding to user feedback builds successful SaaS businesses!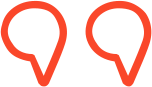 "Technicate has been a pleasure to work with. They took on a challenging project, and handled everything from last minute scope changes to client meetings and demos with professionalism and efficiency. Their dedication to clients is clear from the quality of work and high caliber of the Technicate team. Highly recommended."