Technicate has been an excellent strategic partner to 760 Media. Their technical support and programming capabilities are second to none and their professionalism shines in front of clients. I recommend Technicate for programming and web related projects.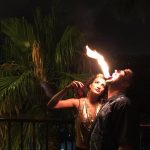 Jeffrey Donnelley – Marketer, Investor
I've worked with Technicate over the years on a multitude of projects, and that's the point…the knowledge that their team possess is remarkable. They have been our "go-to" Web and IT guys time and again because there's seemingly nothing they can't do—well. The people at Technicate are reliable, hard-working, deadline-oriented and because they are so efficient with their hours, the best value for IT/programming resources you'll find anywhere. I recommend Technicate wholeheartedly.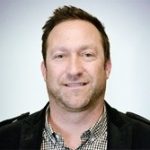 Donald Nosek – CRO, Content & Media Strategy
Damon, and his team at Technicate, have been a pleasure to work with. He took on a challenging project, and handled everything from last minute scope changes to client meetings and demos with professionalism and efficiency. Damon's dedication to his clients is clear from the quality of his work and high caliber of his team. Highly recommended.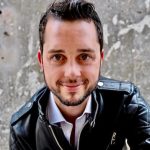 Andrew Witchger Jr – VP/CTO at FHAS
I have been a Technicate customer for almost 4 years now. I interact with the the staff on a daily basis and the customer service has been unparalleled. In addition to providing IT support I also lease business space from them. What makes a huge difference for me is that the owners are part of the everyday operations and are able to provide above and beyond customer service. I have used many similar companies in the past, but so far Technicate has exceeded all my expectations. Highly recommend them!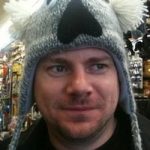 Gabor F. – Entrepreneur