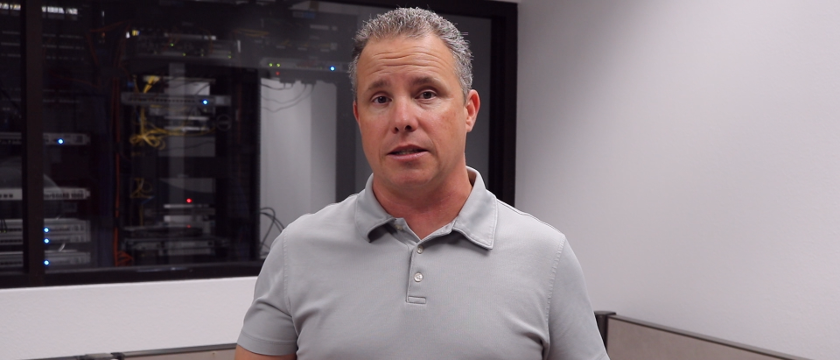 There is no better place to start when planning your technology business, regardless of if the business is a product or service, than what culture you want to have.     
In episode 2, I go over what my four key elements are when recognizing and building your culture.  Recognize that a culture can be built on its own, both positive and negative aspects become standard practice in the company.
For those reasons, it's best to create a positive guideline that the business culture can grow from.  Allow your employees the leeway to expand on the culture instead of being too rigid.
A positive culture that appreciates your employees effort and talents becomes one of your key employment benefits.  Furthermore, a great culture makes a client feel comfortable in what they are buying into.
Check out episode 2, I hope it helps you when your planning your next venture!