20 years of simplifying technology for our clients
We plan, design and develop with your team – creating relationships is the foundation for our success.
Technicate Solutions, Inc. is a fast-growing IT Consulting firm servicing the Sacramento area and beyond. We combine innovative technologies with business savvy to make successful projects happen. "High Quality. On Time. Within Budget" is our mantra. Technicate is driven to bring your vision into focus. Whether your idea is in its infancy or fully shaped, we can help you make it reality. We are on a mission to prove that anything is possible. How do we do it? First, we listen…
Offering premier IT services with the goal of exceeding industry standards,  we partner with our clients to understand their business needs and logic to ensure that we fit into their standard and not against it. As Information Technology experts and programmers, we know what it takes to see a project through to finish.

Technicate is a certified SDOVSB 
DUNS: 01-7261727
Cage Code: 5A7E8
NAICS Codes 541511 & 541512

Technicate started with one programmer …
Founded in 1999, Technicate Computer Solutions started developing applications for small to medium sized businesses. We have seen our company grow from creating small homepages and designing user friendly shopping carts to developing over 200 applications for more than 35 clients nationwide, as well as providing a range of technology solutions to SMBs.
We develop solutions with established open-source technologies such as MySQL, Asterisk PBX, PHP & JBoss, leveraging commercial technologies where needed to give our clients the best ROI and efficiencies.
Technicate takes pride in keeping all of its developers and technical experts in-house. We do not outsource any part of your project. Our clients communicate with their assigned technician and project manager. This dedicated approach allows us to give each client's project the time it deserves.
Your Trusted Partner For All Things Tech.
Technicate will be your elite IT service team, offering premier IT services that go above and beyond. We will partner with our clients to understand their business needs and provide solutions that exceed expectations. As Information Technology experts and applications programmers, we know what it takes to see a project through from start to finish. 100% satisfaction is our goal.
Our Mission
To provide IT infrastructure and applications that exceed our clients expectations.
Start the IT conversation today
Are you searching for guidance
with your IT strategy or your next project?
Our Team
Our team believes that happy employees build amazing products and services.  We work hard to ensure our team has the support it needs to support you.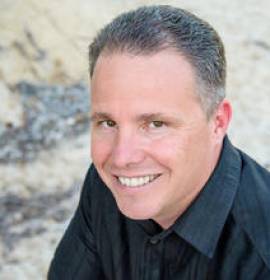 Damon Brown
Founder / VP of Business Development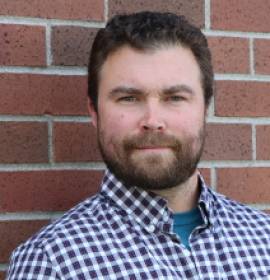 Joshua Hovinga
VP of Operations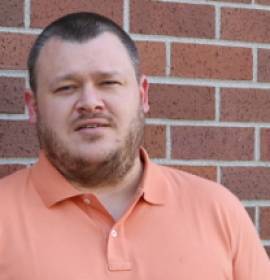 Chris James
VP of Technology / CFO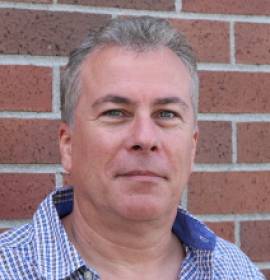 Ed LaFrance
Solutions Sales and Consulting
Technicate has been an excellent strategic partner to 760 Media. Their technical support and programming capabilities are second to none and their professionalism shines in front of clients. I recommend Technicate for programming and web related projects.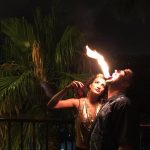 Jeffrey Donnelley – Marketer, Investor
I've worked with Technicate over the years on a multitude of projects, and that's the point…the knowledge that their team possess is remarkable. They have been our "go-to" Web and IT guys time and again because there's seemingly nothing they can't do—well. The people at Technicate are reliable, hard-working, deadline-oriented and because they are so efficient with their hours, the best value for IT/programming resources you'll find anywhere. I recommend Technicate wholeheartedly.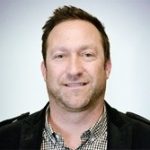 Donald Nosek – CRO, Content & Media Strategy
Damon, and his team at Technicate, have been a pleasure to work with. He took on a challenging project, and handled everything from last minute scope changes to client meetings and demos with professionalism and efficiency. Damon's dedication to his clients is clear from the quality of his work and high caliber of his team. Highly recommended.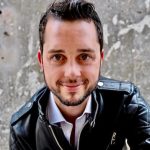 Andrew Witchger Jr – VP/CTO at FHAS
I have been a Technicate customer for almost 4 years now. I interact with the the staff on a daily basis and the customer service has been unparalleled. In addition to providing IT support I also lease business space from them. What makes a huge difference for me is that the owners are part of the everyday operations and are able to provide above and beyond customer service. I have used many similar companies in the past, but so far Technicate has exceeded all my expectations. Highly recommend them!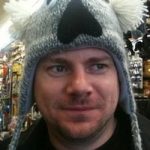 Gabor F. – Entrepreneur